Our Roads and Design representatives visited Holmston Primary School, Ayr this week to share the work Ayrshire Roads Alliance do with pupils as part of their "Travel and Tourism" fortnight.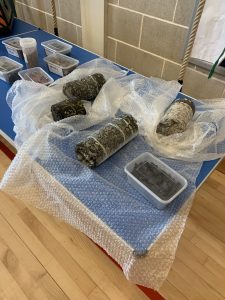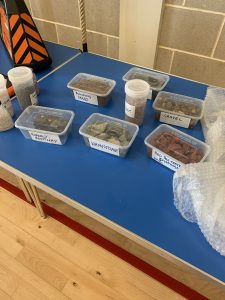 Contracts Manager, Brian Gibson shared information on road and footway repairs, talking pupils through the materials we use, as well as information on litter picking, flood prevention, traffic calming and gritting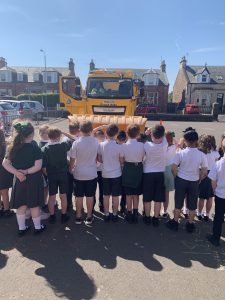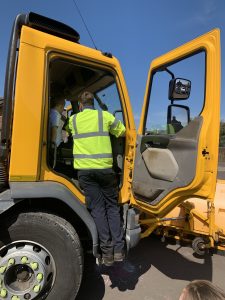 Pupils then got the opportunity to meet our gritter Frost Bite and chatted with our gritter driver Stephen.
Our design technician Kirsty Smith then talked to pupils about the bridges and design work we carry out.
Pupils from Holmston Primary School thoroughly enjoyed their visit, learning that
"it takes half a year to build a small bridge", "there are different types of salt and grit for the roads", "there are different types of roads"