Works on the Mill Bridge, a Category C(S) Listed Structure which is located on the U6 near Loudoun Hill have been completed.
The works included repairing damaged sections of masonry on the parapets and spandrels, localised surfacing over the bridge and on the immediate approaches, along with drainage improvements.
A guardrail was also installed on top of each parapet to improve safety for pedestrians. A petrographic analysis of the stonework was undertaken to facilitate sourcing of replacement stone from a quarry that best matched the existing stonework.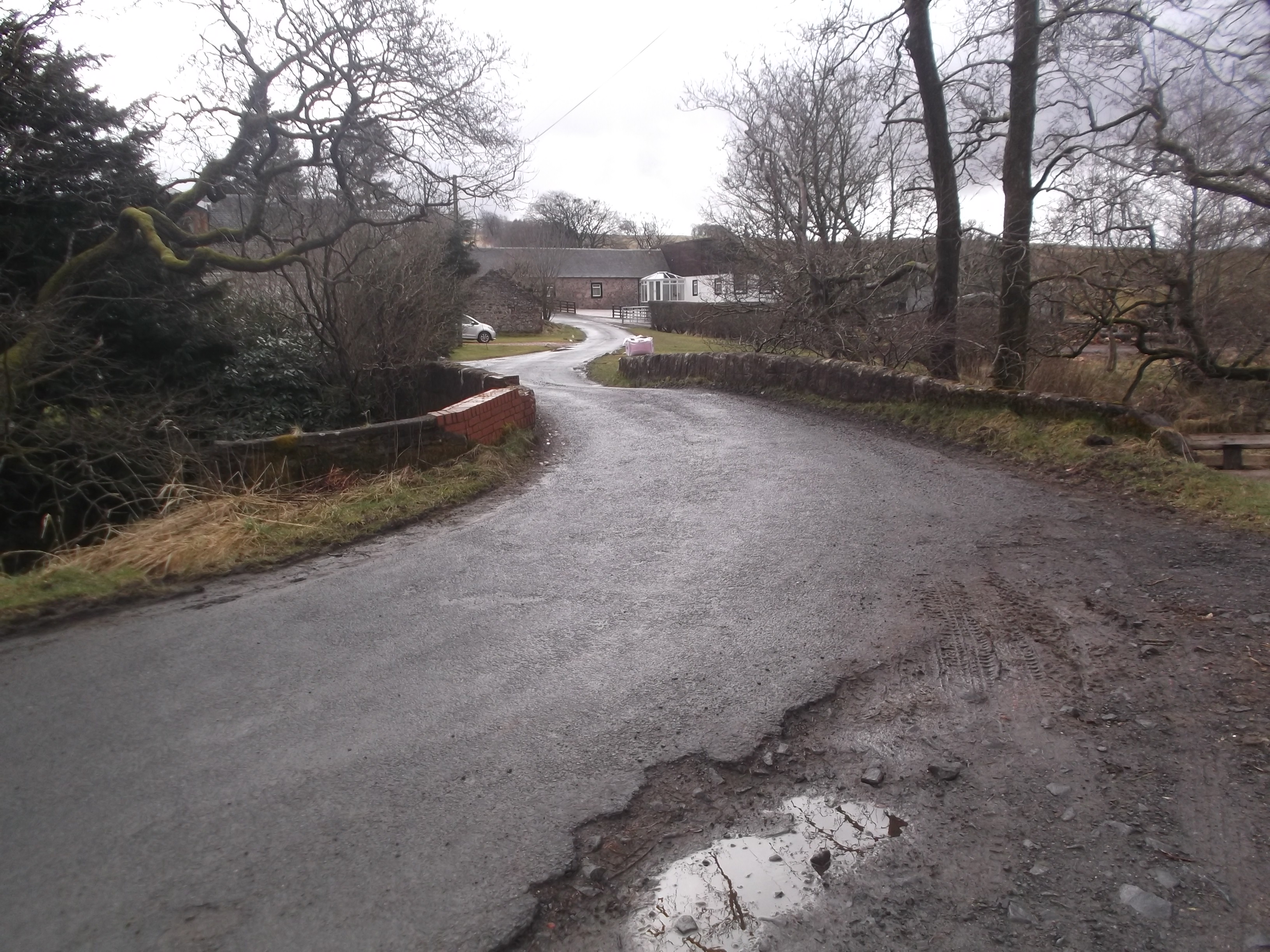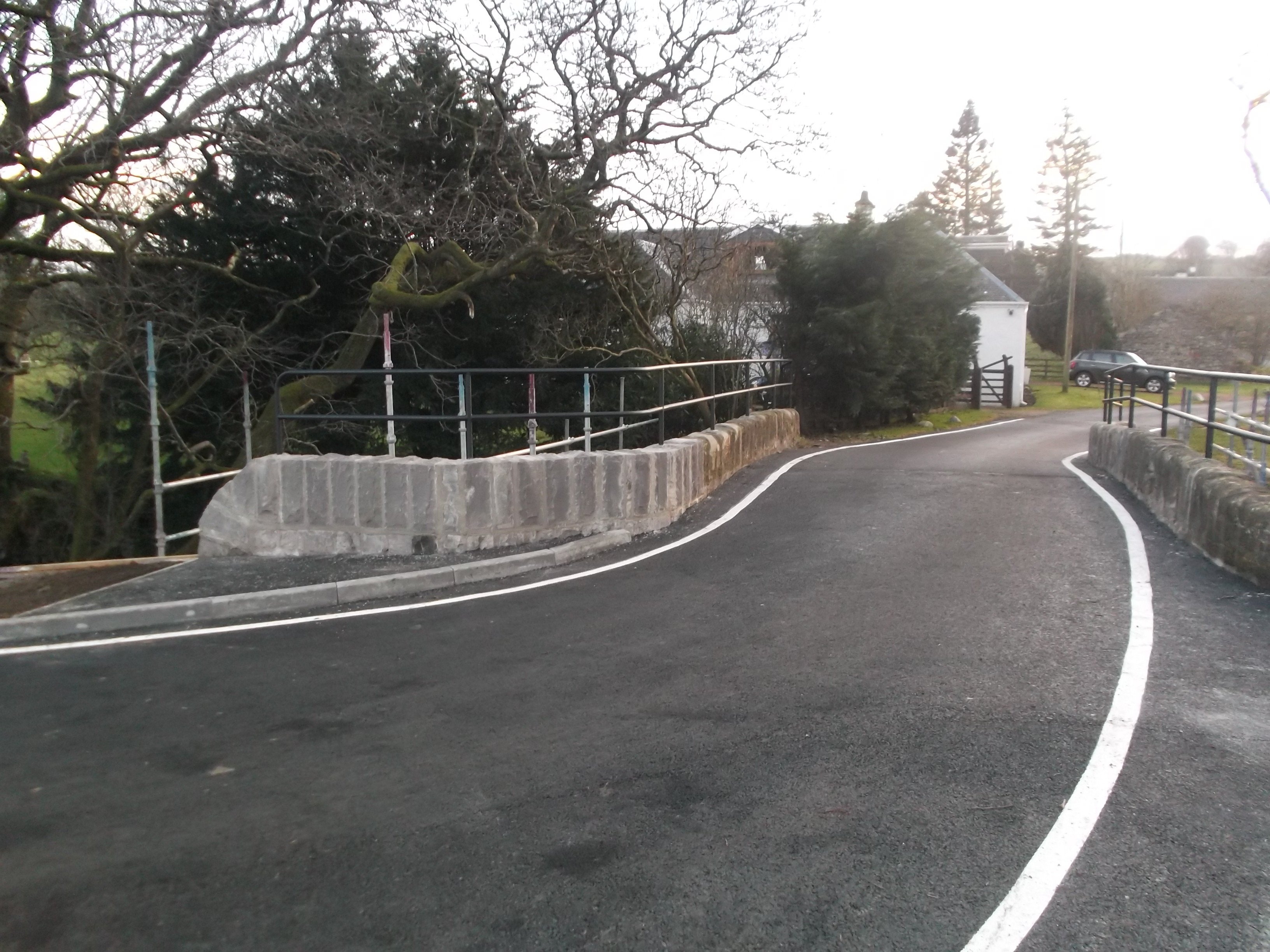 The Design Section within Ayrshire Roads Alliance designed and supervised the works which commenced on site in November 2018 and were completed in December 2018 by I H Borland (Contractors) Ltd.
Alan Ierland, Design Manager, Ayrshire Roads Alliance said "The bridge sits on a tight bend and the road has been widened on one approach to make it more suitable to carry modern day traffic such as large farming vehicles. The upgrades have improved the appearance of the bridge and surrounding area and has been praised by local residents"