The new road surface on Old Mill Road has been complete, with only the road markings to recover.
The road will be opened on Fri 11th August and will remain open until its proposed closure again on Wednesday 16th and Thursday 17th August when the Road Marking Contractor is scheduled to complete the markings.
During this road closure period, Glebe Road junction will remain fully open and Dick Road junction will be partially open to allow traffic to exit from the junction only, towards Armour Street as before.
Emergency access will be maintained at all times throughout the works.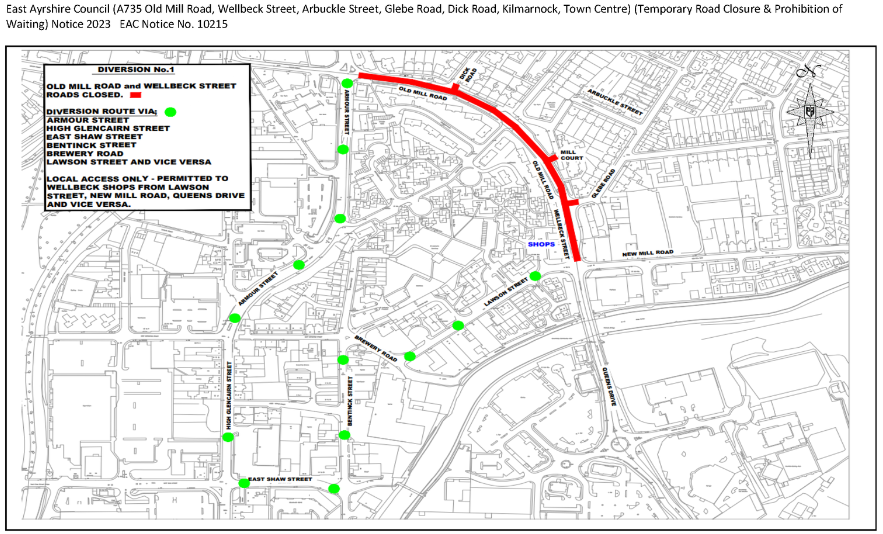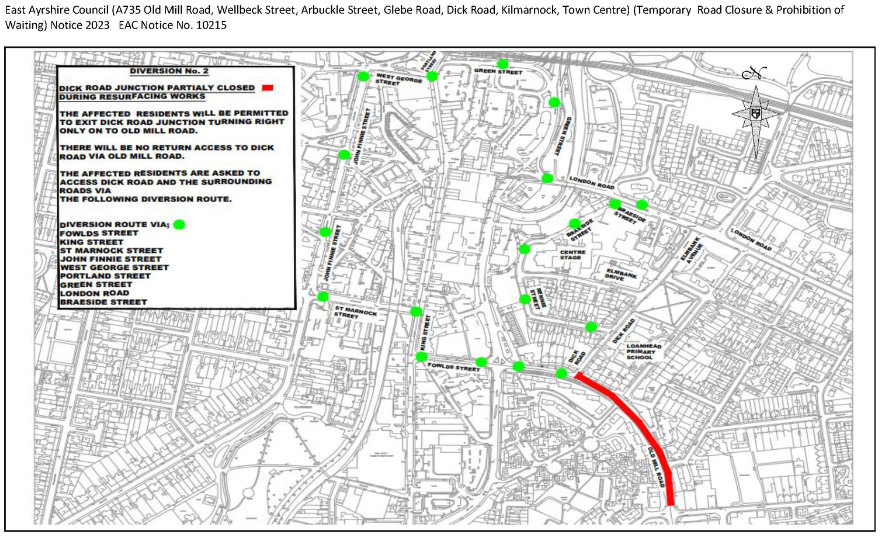 Please note that the works are weather dependent and delays are possible if there is adverse weather. The Ayrshire Roads Alliance would like to apologise for any inconvenience that may be caused during these road works.