This content has been archived. It may no longer be relevant
As part of its ongoing programme to improve the condition of the road network, the Ayrshire Roads Alliance will be carrying out road resurfacing works on Old Mill Road (A735) Kilmarnock.
The works are proposed to start on Sunday 6 August 2023 and will continue for up to 10 days.
To protect our road operatives and the travelling public, Old Mill Road will be closed daily to through traffic and will remain closed overnight for the duration of the works, with the exception of the weekend of August 12 and 13 when it is proposed that the road will be open to traffic, before closing again on Monday 14 August.
Local diversions will be in place for the affected residents who usually take access to or from Old Mill Road via the adjoining junctions.
It is proposed however that the junction of Glebe Road will be re-opened for normal access/egress after the first three days of the works.
Emergency access will be maintained at all times throughout the works.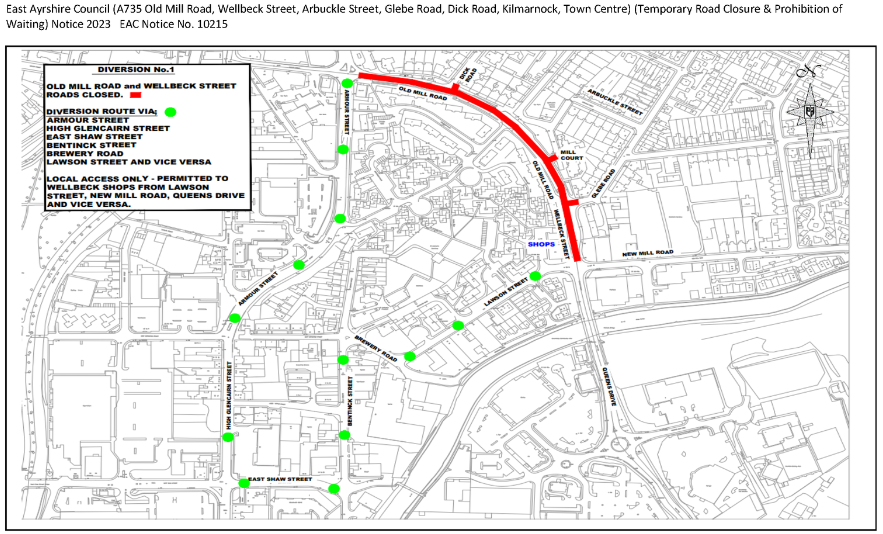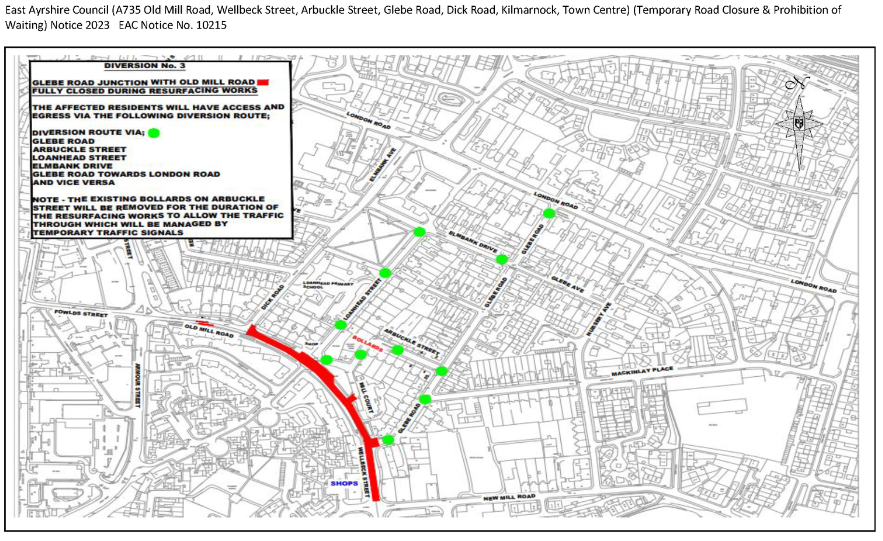 For information on the affected bus service, please contact Stagecoach customer services on 0345 241 8000 between 8am and 6pm Monday to Friday and between 9am and 5pm Saturday and Sunday.
Please note that the works are weather dependent and delays are possible if there is adverse weather. The Ayrshire Roads Alliance would like to apologise for any inconvenience that may be caused during these road works.